NOW AVAILABLE WITH ANTIBACTERIAL UV LAMP
THE AIR CONDITIONING WITHOUT EXTERNAL UNIT
A whisper-quiet touch of summer freshness, combined with an Italian design that adapts elegantly to any ambience.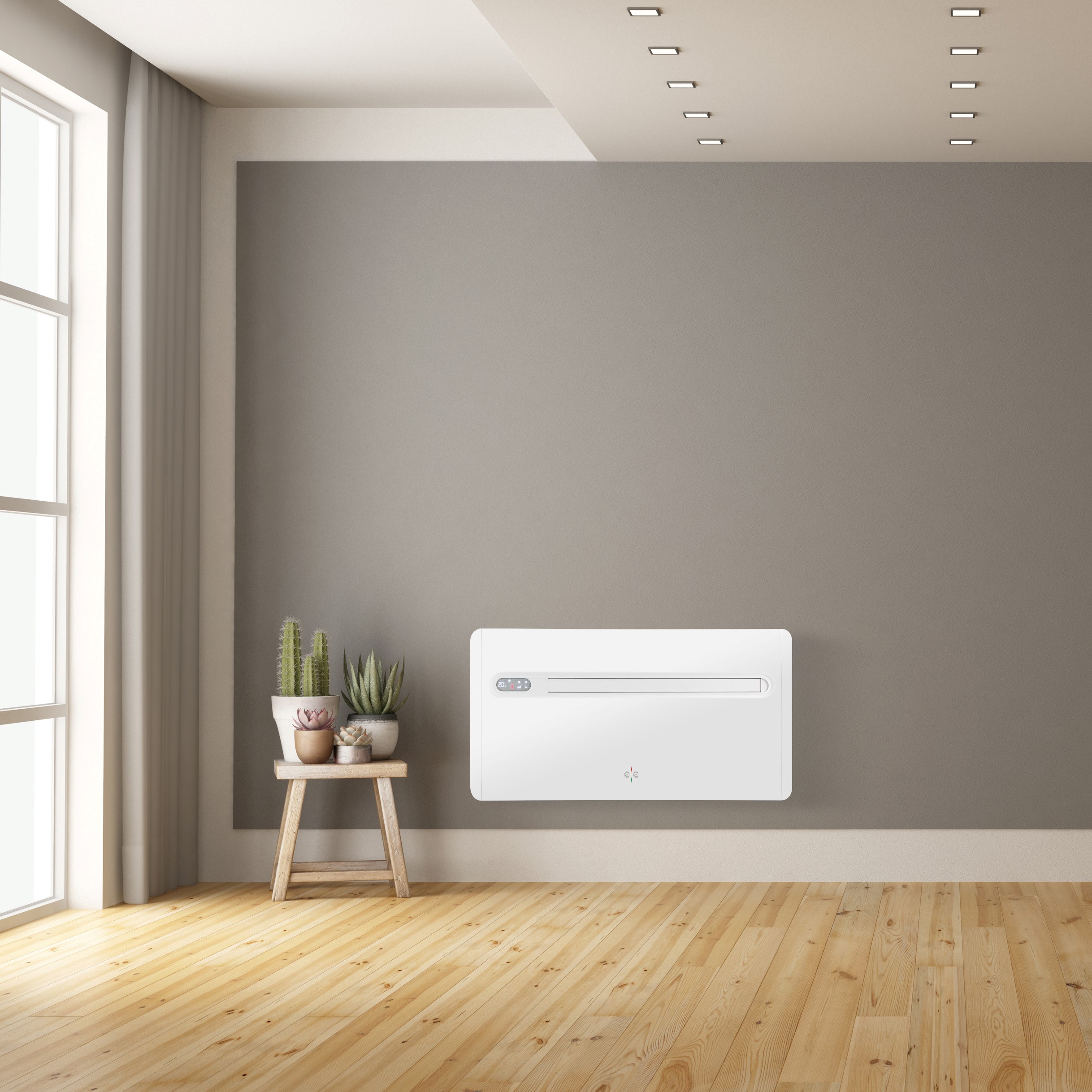 THE REVOLUTION IN AIR CONDITIONING
No external unit
Instead of the external unit, there are only two round air intake and outlet openings of 162 mm.
Vibration damping
The integrated damping system minimizes noise emission and therefore allows installation in bedrooms as well.
High efficiency
Energy efficiency class A +
Minimal electrical consumption
due to the modulating functionality.
Anti-frost system
No problem with condensation
Simple operation on the device itself,
or by an optional room thermostat with remote control
---
YOUR ADVANTAGES
Elegant and almost invisible design, in a single solution for summer and winter.
Maximum comfort, minimum consumption, very low noise.
Versatility and easy installation, even on historical facades.
No external unit, little aesthetic impact.
Solutions suitABLE to the needs of each SPACE
The technological solutions used combine functional aspects with minimal environmental impact: the Eneretica air conditioning systems without an external unit offer comfortable solutions for bedrooms, living rooms and offices. Eneretica exports products to various European countries.

The effects of climate change can now be felt everywhere. With Eneretica air conditioners you can solve the complex technical requirements in relation to room air conditioning quickly, elegantly, and environmentally friendly.

Alto is the vertical version of our air conditioner without external unit. The performance remains unchanged, aesthetics and dimensions change.
Following models are available
Alto (vertical)
Solo (horizontal): available with electrical integration or with a germicidal UVC lamp
DO YOU WANT TO KNOW WHICH ENERETICA AIR CONDITIONING SYSTEM IS BEST SUITABLE FOR YOUR HOME?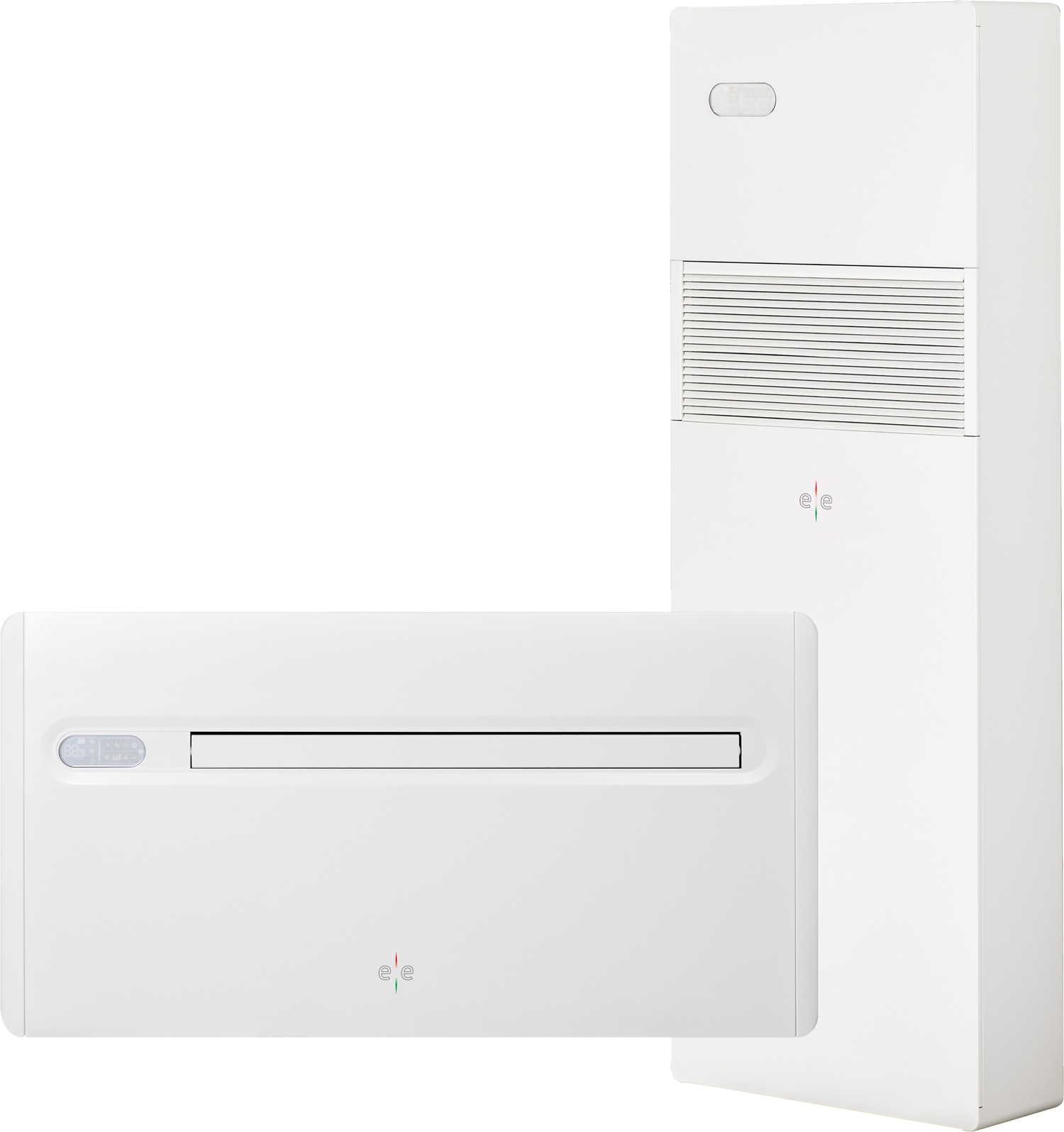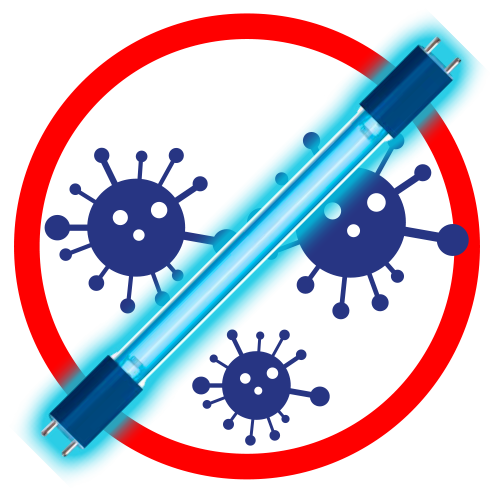 HIGH PERFORMANCE UVC LAMP 75 WATT.

GENERATES A Germicidal UVC PERFORMANCE OF 253.7 NM IN AIR FLOWS FROM 2 - 60 ° C.
Effective inactivation against mold, bacteria and viruses.
Eliminates time-consuming and costly cleaning programs that require the use of harmful chemicals by continuously cleaning the spools and drain pans
It does not produce ozone
Improves indoor air quality
NO AESTHETIC IMPACT, NO ACOUSTIC POLLUTION

2 HOLES WITHOUT EXTERNAL UNIT
Air conditioning is useful in summer and winter. However, it is equally important to avoid aesthetic effects on the facade and noise pollution.

Which is the best solution?
Italian design ... Because the best design is invisible.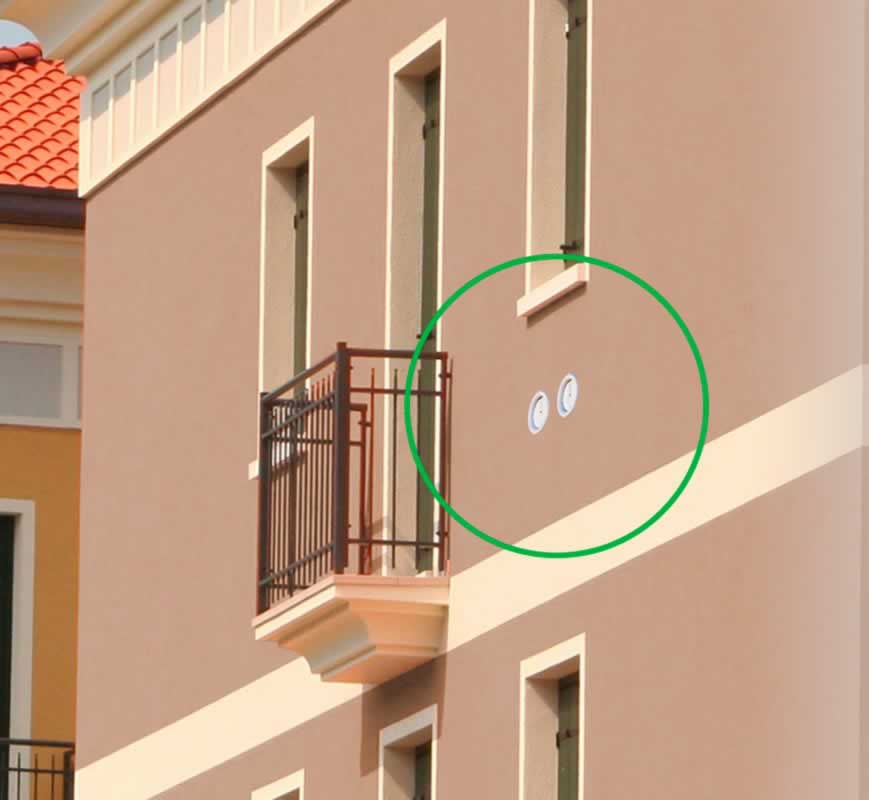 INTELLIGENT CLIMATE MANAGEMENT THROUGH APP
With the free APP, you can conveniently operate and monitor your air conditioners at any time
REQUEST PRODUCT INFORMATION NOW, QUICKLY AND NON-BINDING