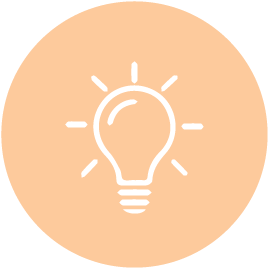 Innovation projects
The activity of our research and development department is aimed at discovering technologies and innovations that contribute to the evolution of the market.
Our proposals are the result of an accurate analysis from both a commercial and technical point of view.
We are particularly attentive to the cost-benefit ratio and respect for the environment is one of the main drivers that guide our choices.
Over time we have acquired skills that allow us to decline our offers based on the peculiarities of the market to which we address.
The innovation projects currently active are: